13 September 2019
On Saturday 7th September 2019 The Deer Initiative held a successful Carcass Handling Best Practice training event at Pry Rigg near Sutton Bank in Yorkshire, offering delegates the opportunity to develop techniques and maintain standards to ensure quality venison is produced from all culled wild deer.
Forestry England kindly provided their larder and two highly trained members of staff, Nigel Foster a Wildlife Manager and Arman Siddiqui, Wildlife Beat Ranger for the area. Nigel and Arman demonstrated the various aspects of lardering a deer, along with techniques for extracting deer from different locations using a range of equipment. 

Photo by Alastair Boston
12 September 2019
"Wildlife reflectors do not alter the behavior of ungulates to reduce risk of wildlife-vehicle collisions" finds EJWR paper.
Collisions of vehicles with wildlife pose a serious risk to humans and animals, causing great financial and ecological damage each year.

While various mitigation measures have been developed, only a few are economically and logistically feasible. Among these, wildlife warning reflectors arguably enjoy the greatest popularity, although recent studies have shown that they have no long-term impact on wildlife-vehicle collisions or on the behavior of animals along roads.

The EJWR study reports that ungulates were more likely to leave the roadside area with reflectors present. However, this effect only lasted 16.5 days and did not influence the risk of a collision with a vehicle.
Read more: New Report Suggest Wildlife Warning Reflectors May Not Reduce Wildlife-Vehicle Collisions
11 September 2019
Deer vehicle collisions are not only an ongoing issue in the UK as highlighted by recent events in Lapland. 
A dozen soldiers were hospitalised in Lapland when an armoured transport vehicle swerved to avoid a reindeer and hit another military vehicle. 
In the late summer, up to 340,000 reindeer can be found in Lapland, and pose a real risk for drivers, especially as they are not afraid of motor vehicles. These deer travel long distances to find food, frequently venture out on the roads to escape mosquitoes that fall on the region's forests.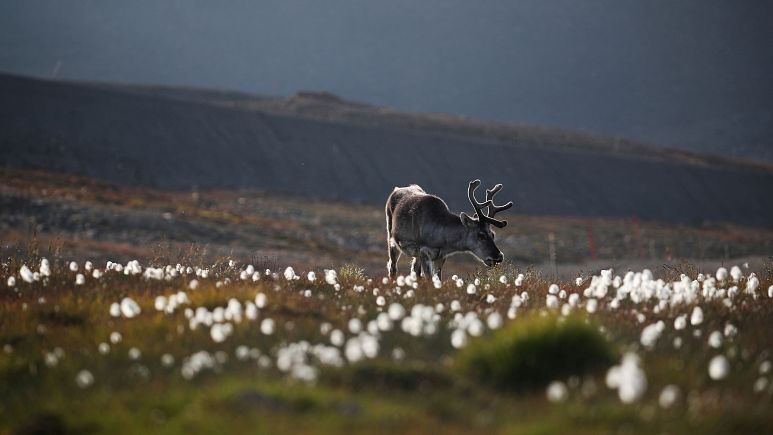 Read more: Reindeer Accident Injures Finnish Soldiers in Lapland