British Deer Society 2019 AGM Weekend - 11th / 12th May 2019
You don't want to miss our upcoming AGM as its set to be both a fun and informative weekend hosted by our East Anglia branch.
Highlights include:
A visit to Euston Hall and gardens plus Meet Estate Stalker
Range day and Edgar Brothers display
Barbeque
Annual Dinner
Research updates, hot topics, and AGM
Over the weekend there will also be opportunities to hear from our Chairman Professor Rory Putman, Peter Green – BDS Hon. Veterinary Advisor and Dr Alistair Ward - BDS Scientific Advisor.
In addition, there will be an update on our new BDS app and a chance to try this out before its main launch later this year.
Come and join us!
DEFRA have released the latest UK results and information on the Bovine TB badger cull and vaccination covering 2018.
Results of 2018 supplementary badger culls:
Supplementary badger culling took place between June 2018 and January 2019 in Gloucestershire and Somerset.
The results of these operations can be found here: https://www.gov.uk/government/publications/bovine-tb-summary-of-badger-control-monitoring-during-2018
The British Deer Society chairman Professor Rory Putman will be speaking this month at the BASC Wales open evening on 28th March 2019.
The event is at The Royal Oak Hotel in Welshpool between 7 pm and 10 pm and features four speakers with each guest speaker giving a short presentation before welcoming questions from the floor.
Speakers
Ian Bell – Chief executive – The British Association for Shooting and Conservation
Professor Rory Putman – Chairman – The British Deer Society
Martyn Jones – Council member – The British Association for Shooting and Conservation
John Thornley OBE– Council member – The British Association for Shooting and Conservation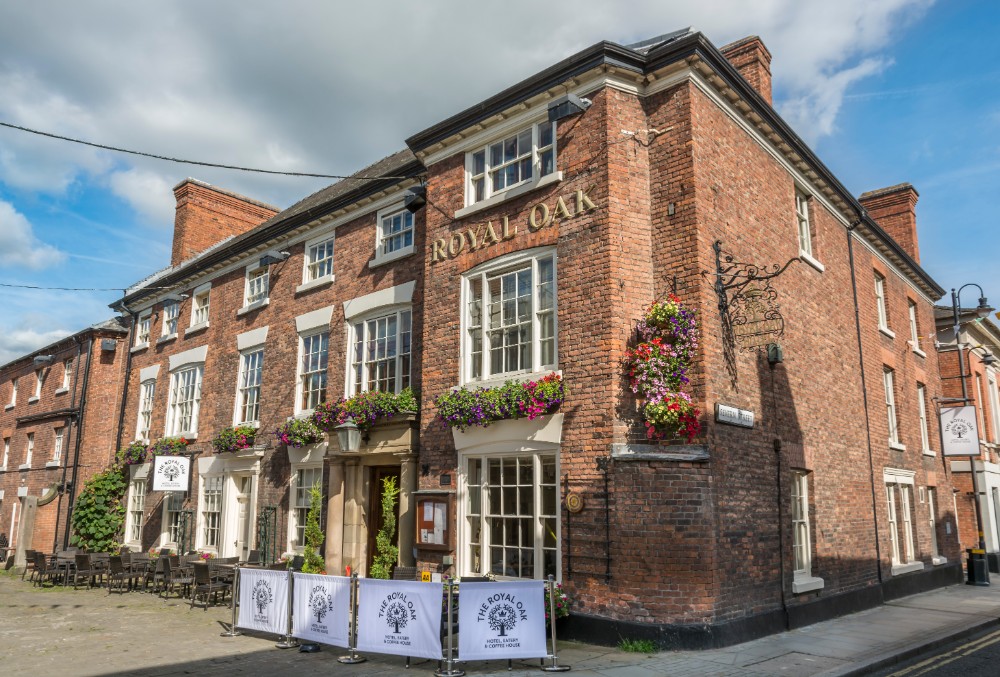 Source:https://www.royaloakwelshpool.co.uk 
The Royal Horticultural Society (RHS) has announced the findings from their new research on how to avoid deer damage in your garden.
Apparently, if you want to avoid deer eating your garden plants, swapping your geraniums for jasmine could be the answer. The RHS recently surveyed its members to understand which deer were most prevalent in gardens and their preferred plants for feeding on.
Members reported that roe deer were the most commonly sighted (65%), followed by Reeves' muntjac (41%) and fallow deer (9%) and of the 185 popular plant species investigated they found deer were particularly fond of tulips, roses, and holly.
However, 85 plants were found to be less popular with deer and were defined as having less than a 20% chance of damage - these included Daffodils, Primula and Nerine.
View News Archive